Neck lanyard is one of the most versatile and useful office accessories. Although their main purpose is to efficiently carry small sized items like identification cards, badges, cell phones or water bottles. Apart from basic uses, these can be used for increasing brand visibility and awareness amongst masses without spending a lot of money and time on networking.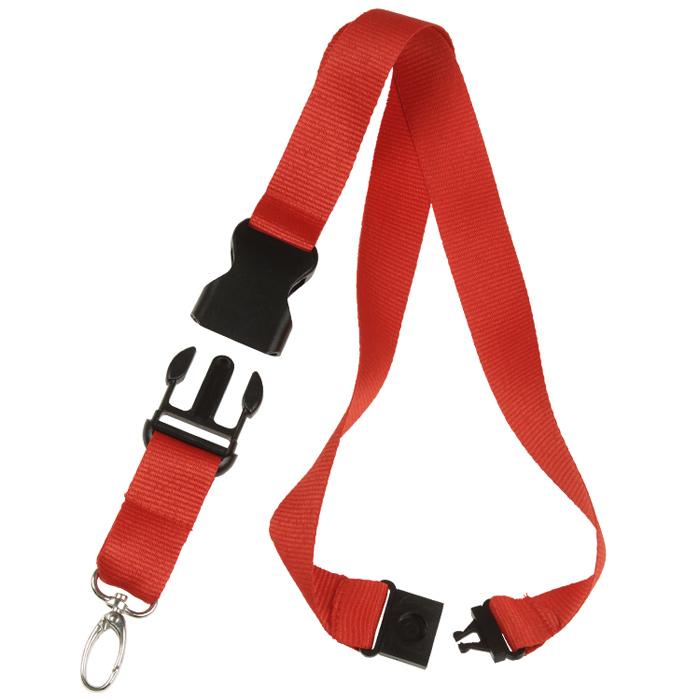 Courtesy:4imprint
In order to ensure that conference lanyards are successful in the market, make sure it is made of good quality material and the right type of printing method is used for printing the logo. Following are some basic printing methods that you can use for lanyards:
1. Hot Stamping
This method of printing is considered perfect for lanyards that are made of polyester. Hot stamping is economical and is considered perfect for trade shows, meetings, sessions and other formal events.
2. Silkscreen Printing
This type of printing ensures high quality of images and fonts. Silkscreen printing costs more than hot stamping but is better in quality. Apart from that, it is a more tedious way of printing. You can use this method of printing on any material. If you use this type of printing lanyard lasts longer.
3. Dye Sublimation
This kind of printing is perfect if you want to have durable and nice-looking lanyards. The images, designs and logos printed using this method will not fade for a long time and it is easy to maintain its quality even after extensive use. But this printing technique is costlier than both hot stamping and silk screen printing.
Apart from printing methods make sure that you select colours that represent your company and business.